Personalization email is sent by companies using subscriber's data. It provides them with more good offers and ensures a possitive communication experience. Personalization means a lot for email marketing. Since it allows us to send more relevant emails. Based on personal information that users regularly share when subscribing to an email newsletter. Therefore a wide range of options for personalized email is there. For instance, from mass emails and personalized subject lines to behavior-based trigger emails abandoned cart email, reactivation email, and birthday emails.
Personalization
Advantages Of Using personalization:-
Boosts ROI– If we master personalization in our email campaigns, we can expect our revenue to increase by 5-15%.
Better Engagement- 91% of people are more likely to buy from companies because they send personalized emails.
Improves Sender Image- A high-level involvement of personalization adds to email marketing results in fewer spam problems and lower unsubscribes rates. It has a positive impact on our email delivery.
Motivate Users For Sharing Data- 83% of users want to share their data with brands because that enables personalization.
Increases Open Rates-Identified by the subject line. Personalized subject lines lead to 50% more opens.
Helps To Create Relevant Content- Company subscribers describe their products and services more creatively, engagingly and tailoring them to the right audience.
 To make Emails Personalized:-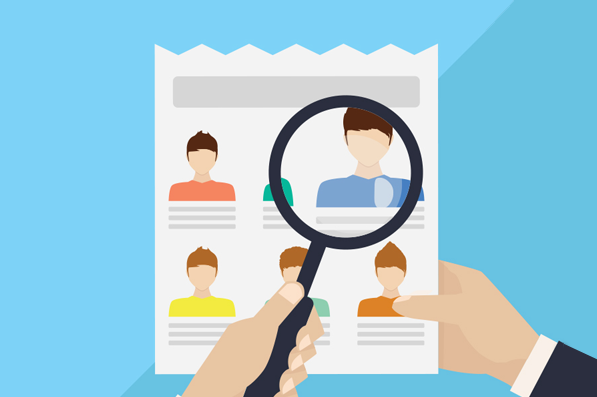 Segment Mailing List- Segmentation is a method to divide subscribers in different groups with common things like gender, age, location, etc.
Personalize Subject Line- Add a subscriber's name in the subject line as calling a person with a name. However, is a first step to build trust.
Send Triggered Mail Based On Behaviour- Automated emails are triggered according to the user's action. These emails tell people that we care about them and giving them a friendly feeling.
Allow Subscribers To Set Preferences- Add preferences block in the email footer to gain credibility. It helps to build a trusting relationship with the audience.
Inform Users About Privacy Policy- As a result, the confirmation email explains the way we use subscriber's data.